The Scout Group had a busy Bonfire Weekend –
After a couple of wet days Saturday morning started cold but dry, and with a good number of volunteers from the Group & the Village the bonfire was built in record time and to great heights!
The evening got off to a spectacular start with the Scouts leading the torch lit procession from the White Hart to the rec and lighting the bonfire, followed by a dazzling display of fireworks.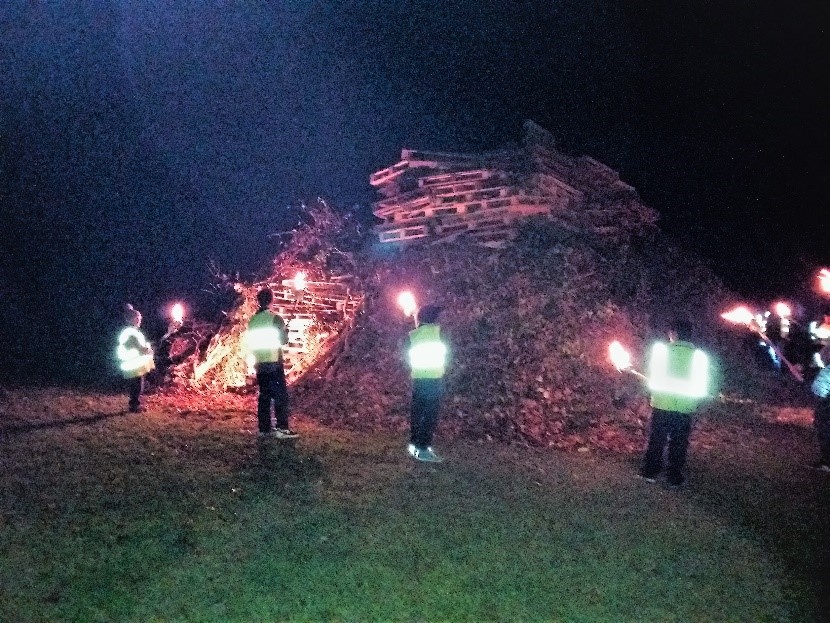 The Scout Burger stall was excellent as usual & busy all night.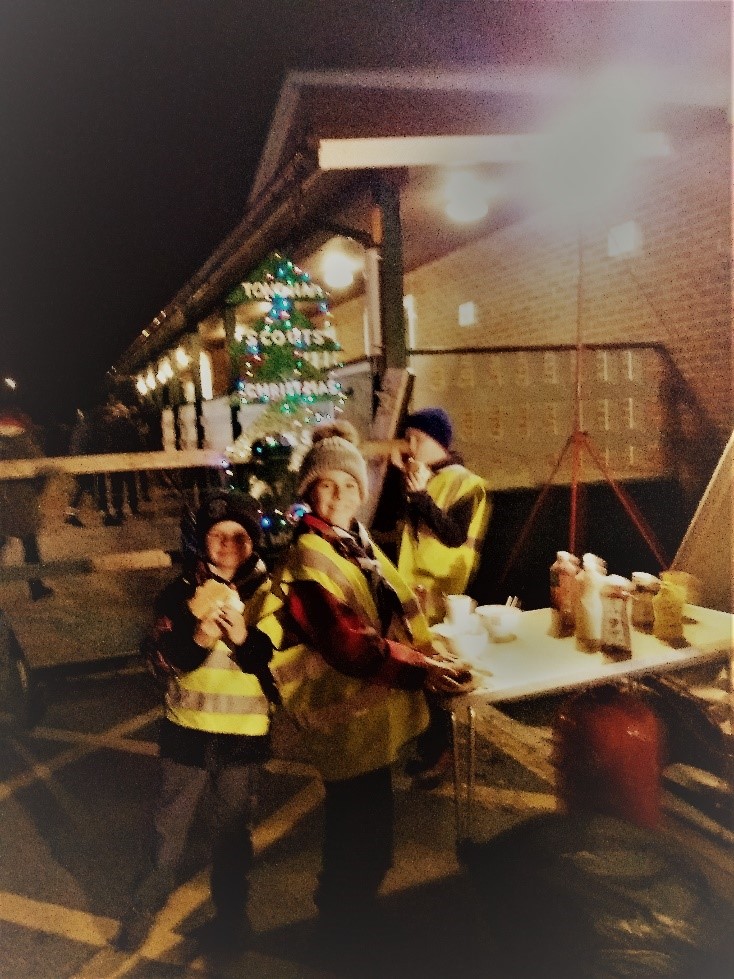 Thank you to all the Beavers, Cubs, Scouts and Leaders who collected donations at the gate.